About Us
---
Nursery Management System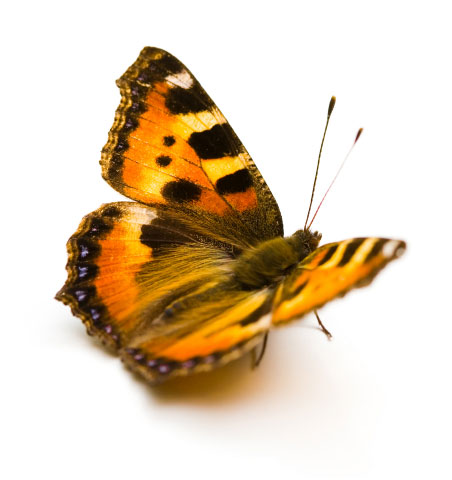 Nursery Management System (NMS) is an Australian Software package which has been developed, with the assistance of nursery owners, specifically for the Wholesale Nursery Industry.
NMS will help you manage your business by improving efficiencies within your nursery, utilising the many modules available in the software. NMS is user friendly and takes the hard work out of running your business by setting up facilities to remember all the things that are important to your business.
NMS gathers important data, accesses information, targets markets, increases staff productivity and improves customer's satisfaction. NMS reduces multiple databases, manual integration, IT costs and administration overheads.
NMS employs staff who understand the nursery industry and the issues that all nursery businesses encounter.